300 years of history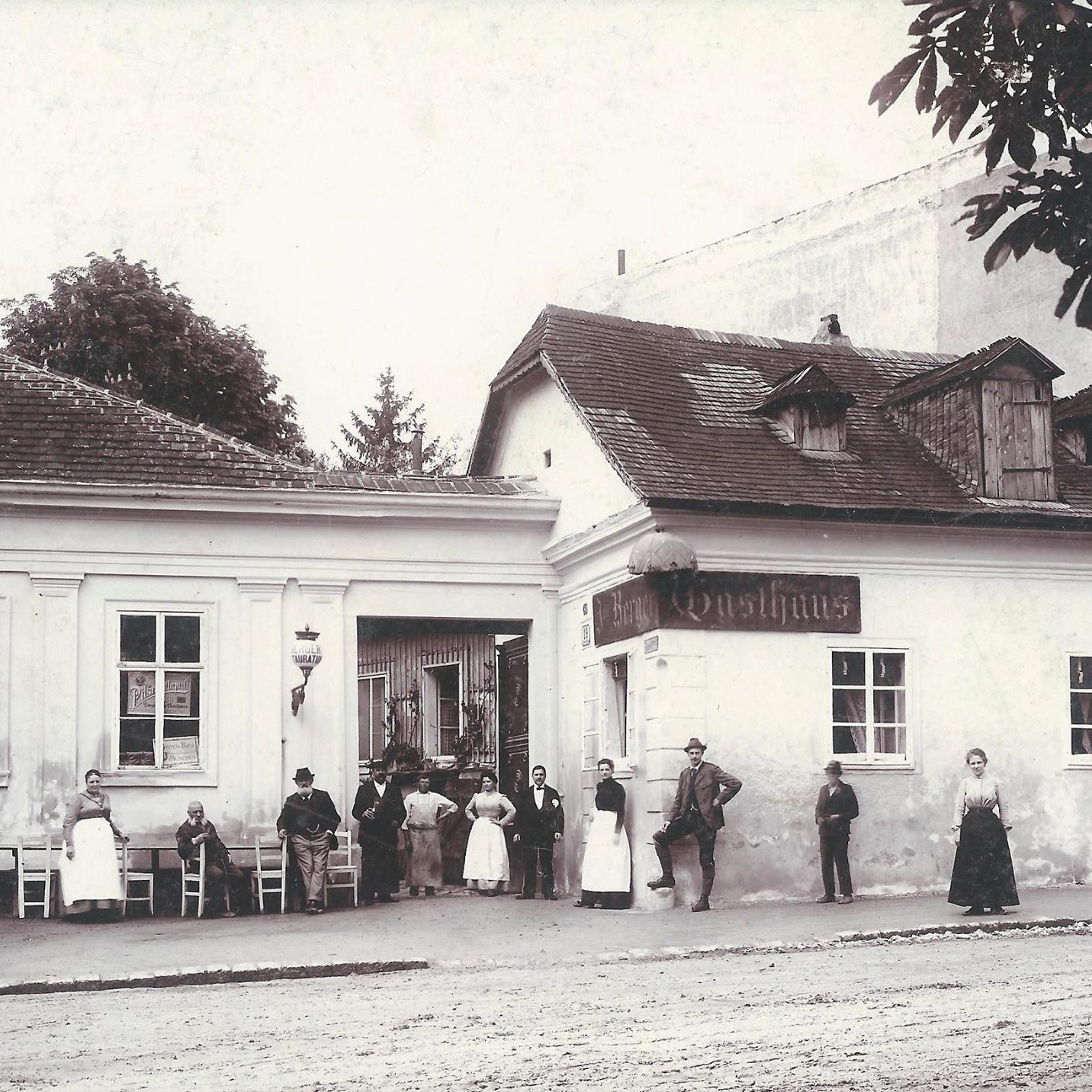 The family business "Zum Berger" has existed for over 300 years. Located in Grinzing, not far from the parish church, it has been run continuously since 1713. In addition to the tavern in Himmelstraße 19, the two vineyards Toiferl and Sommeregg are also part of "Zum Berger". They are located on the hills of Grinzing, where wine has always been grown. Unique for a million metropolis like Vienna. According to the rules organic farming is practiced viticulture. The result is excellent organic Riesling, which you can taste directly from us.
We have always been committed to tradition and quality. That's how Prince Charles was able to convince himself of our products. And so the historic rooms, as well as our garden with its quaint tree population, year after year invite people from all over the world to relax and enjoy here in Grinzing, Vienna.